Harley Lever - Real Estate Broker, Property Manager, and Marketing Expert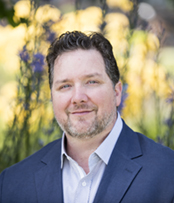 Harley Lever combines over 27 years of real estate, residential and industrial construction, and marketing expertise to become one of Seattle's most well-respected real estate agents and property managers. In addition, Harley is an award-winning real estate photographer who has been hired by real estate firms throughout the country to help market their properties. Zillow routinely seeks out Harley's expertise when testing new technologies.
With a degree in entrepreneurship and the owner of a business development consulting firm, Harley sets himself apart in the industry. He is routinely sought out by brokerage firms to help develop their marketing strategies and train their staff on real estate marketing in today technology environment.
Property Management & Real Estate Listing Services:
•
Real Estate Sales and Property Management
•
Residential Real Estate Listing, Buyer's Agent, & Property Management
•
HOA Management
•
Community Marketing, Business Plan Development, & Management
•
Luxury Home Marketing - Websites, Photography, Videography
•
Financial Reports
•
Vacancy Management
•
Lease Renegotiation and Lease Extension Services
•
Comparative Market Analysis
Contact Harley:
Office Phone: 206-381-1438
Cell Phone: 480-215-2011
FAX: 206 283-9160
E-mail:
This email address is being protected from spambots. You need JavaScript enabled to view it.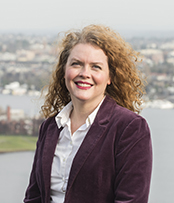 Rosalynn Rust a Licensed Real Estate Broker and Property Manager. Her strength is in customer service and ability to provide her clients with a positive experience. She understands the intricacies of the real estate industry and gives her clients 110%. As a Seattle resident for the last 10 years, she has explored the city and has a feel for the uniqueness of our city's 127 neighborhoods, and will do her best to find your dream property.
Property Management Services:
•
Repair and Maintenance Management
•
Monthly Rent Collection
•
Tenant Management
•
Monthly Fund and ROI Disbursements
•
Financial Reports
•
Vacancy Management
•
Lease Renegotiation and Lease Extension Services
•
Comparative Market Analysis
Contact Rosalynn:
Office Phone: 206-381-1438
Cell Phone: 602-316-6596
FAX: 206 283-9160
E-mail:This email address is being protected from spambots. You need JavaScript enabled to view it.